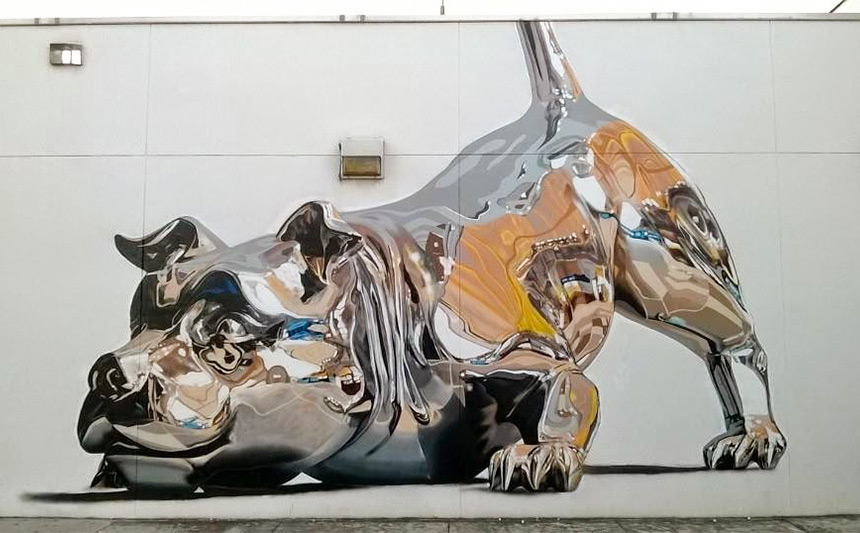 Welcome!
This course is designed to introduce the visual and musical forms of art in American culture. We discuss art and music in the context of popular culture, so chances are you will see relationships between art and music and what you are learning and the way you live. In this way, you might end up thinking about visual and musical forms differently than in other classes. Mostly, we want to connect them to your own experience.
Things You Need
Textbook: There is no book to buy for the course. This course is taught with a free, open website that links to many art and music sources on the Internet, which contain biographies, video, and image galleries.
When you go to the learning management system we call "Carmen," you will be one click away from everything you need to do, divided into weekly modules.
Carmen is located at: http://carmen.osu.edu.
Technology Policies
AAEP 1600 is a mostly paperless course. The syllabus and all assignments are online and you will submit your assignments online, as well.
Each student is responsible for operating reliable and compatible computers and software.
Each student is responsible for a reliable Internet connection.
Each student is responsible to check and double-check that files upload successfully.
Because assignments can be graded ONLY in the Carmen you must upload your work there, even if it is late. We cannot not grade assignments sent by email or any other way without instruction to do so.
Students experiencing any technical difficulties should alert their instructor immediately by email.
Students who do not own a computer can find one at OSU libraries and the University computer labs. Students at remote locations should check with their public library systems.